Vocal-EDIT.com
Pitch & Timing Editing by Craftsmen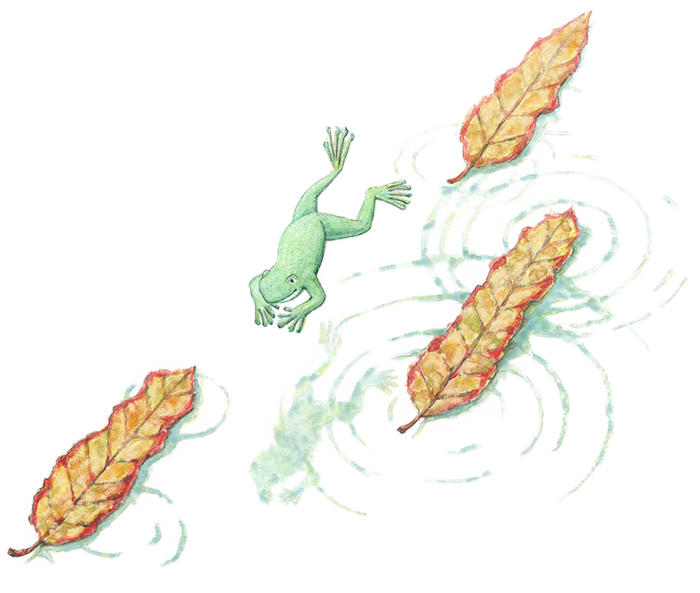 High quality vocal edits at your demand!
Send us your vocal recordings and we will polish the performance via pitch/timing adjustments with the finest care possible.
About us
Love it or hate it, in the 21st century, vocal editing is an inevitable procedure in music production. Commercial music in the market have already trained (spoiled?) the average listener's ears to expect perfect pitch, making non-edited tracks sound "old-fashion." We are here to assist you with this tedious task of making pitch and timing adjustments to vocal tracks.
Since beginning in 2009, "speedy responses" and "preserving natural nuances" have both been our aim. One of our repeating customers, a rec/mix engineer whose portfolio includes countless AAA titles has once quoted,
"They work at least three times faster than average editors found in Tokyo.. without compromise."
This is made possible by refining our workflow over the years we have focused on this specific task. No corners are cut in the editing process. All of the editing is done by hand and ears.. we do not "snap to grid."

While many commercial studios list "vocal editing" on their standard menu, none that we know of are specialists, nor do they help meet tight deadlines, especially for larger projects such as albums or concert videos.
Our Users
Especially ones in the industry may ask,
"Why outsource a task that can be worked on inhouse?"

Producers and engineers return to us relying on our speed and precision, freeing them from the otherwise tedious task so that they can concentrate on the more creative business. Other times, recognizing us as being their only practical solution to meet deadlines to complete CD albums or live videos containing 10s and 20s of songs.

Below are a few real-life examples of projects where our strengths were exhibited in full.
Meet Deadlines
There are times when the engineer/director in charge simply cannot complete an album or a multi-tracked live concert video by deadline.
Focus on The Mix
Some clients are seasoned engineer/producers who can handle the edits but prefer to utilize remote assistance so that they can devote their limited time on the more creative tasks.
Save Studio Costs
On previous occasions, we edited and returned a freshly recorded vocal track while the engineer and director were out for a lunch break. This virtually eliminated the delay between tracking and mixing, enabling the production to be completed in a single day.
*We do not guarantee instant response 24/7. Please contact us to make reservations for projects requiring us to standby and/or contain large quantities.
Portfolio
It is unfortunate that we cannot disclose any specific titles due to the nature of our service. However, there are a few figures we can present instead.

Since beginning to provide service in 2009, we have participated in over 1,200 songs heard nationwide in Japan. These include major label CDs, concert DVD/BDs and TV shows aired nationwide. Most of these works date back prior to Mar. 2017 when we first went public. Until then, we have been providing service only towards clients who had learned of us through word of mouth.
Our Clients (in alphabetical order)
Ace Crew Entertainment Inc.
Akatsuki Inc.
Amusic Party Inc.
Aniplex Inc.
Cap Stone Entertainment Inc.
EXIT TUNES Inc.
F.M.F Co,.Ltd.
MONACA,Inc.
Sony Music Artists Inc.
Sony Music Labels Inc.
Stirup Corporation Inc.
TinyVoice Production Co,Ltd.
TRIFRONTIER LLC.
UK.PROJECT Inc.
Universal Music LLC.
Warner Music Japan Inc.
Wave Rider LLC.
Woody Land Inc.
etc..
Tips
The following page notes a few tips on what matters and what not during vocal recording form the editor's perspective. Although it is aimed for vocalists submitting their own recordings, directors who are not so tech-savvy but have the final word on which takes remain may also benefit from it.
Rates & Payment
Rates vary depending on duration, number of background vocal tracks, whether a score is available, etc..
Assuming that there is one comped vocal track and a couple of backing vocals, rates generally begin at,
| | |
| --- | --- |
| Studio recording | US$100-150/song |
| Live recording | US$60/song |
* "Live recording" assumes that only pitch correction is performed, and timings are untouched to retain synchronization with video.
Customers repeating or ordering in bulk may look forward to receiving discounts.
Payment method
We accept payment via PayPal.

Wire transfer is also accepted, but not recommended for clients outside of Japan.
How to order
1. Please first contact by e-mail.
Additional information telling us of the project size such as duration, number of tracks, whether a guide melody or score is available will help us move on quickly.
2. When agreeing on our quote, please send us the following.
Vocal track(s) to edit
Backing (instrumental) track
Information providing the proper melody line, such as a guide track or a score (if available)
*Files can be sent using any method.
3. When finish editing, we will upload the edited files and e-mail you the URL.

Unless specified otherwise, editing will be done in Melodyne Studio.
The Melodyne Studio project file will also be sent on request without additional charge.
We also work with Pro Tools sessions + Melodyne4 plug-in on request.